Home>Rare earth
RARE EARTHS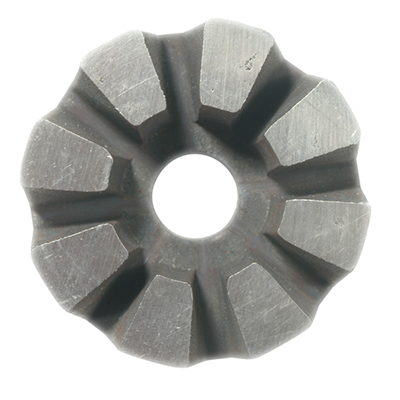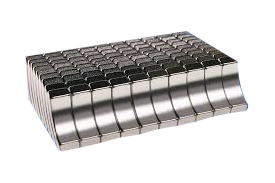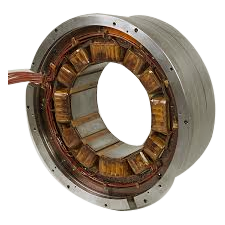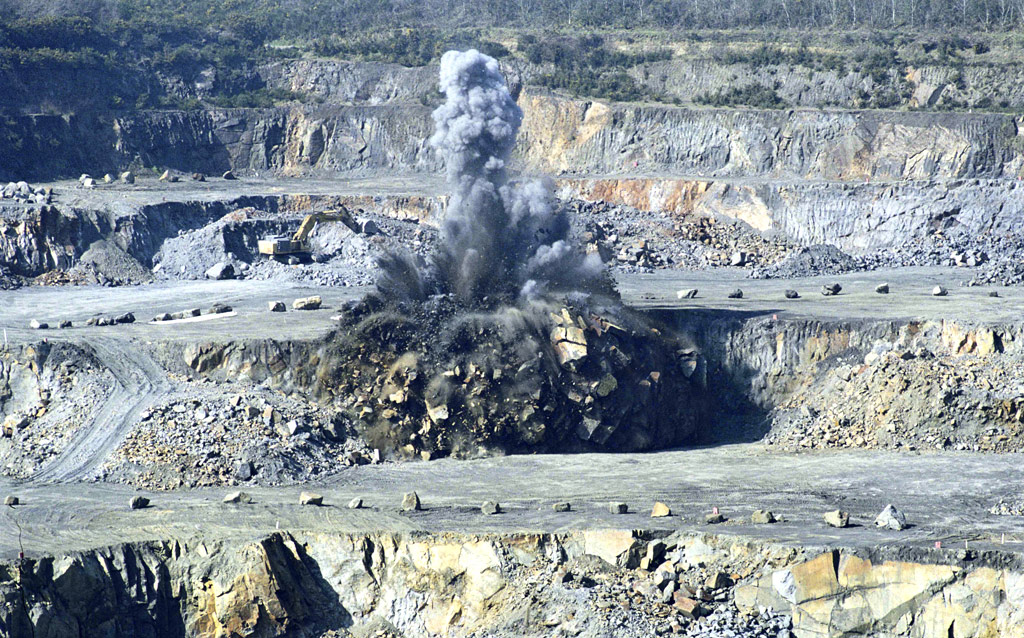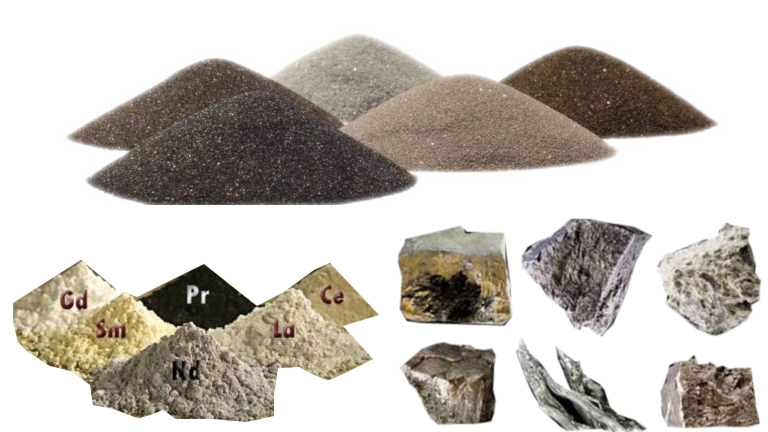 Rare earth metals are a group of seventeen metallic elements, including fifteen lanthanides, with atomic numbers 57 (lanthanum, La) to 71 (lutetium, Lu), together with yttrium (Y, atomic number 39) and scandium (Sc, atomic number 21). Cerium oxide, an abundantly found rare earth metal, is used as a catalyst in catalytic converters and various metal alloys to reduce emission in automotive exhaust system. Rare earth metals enhance the efficiency of industrial processes such as catalytic cracking, chemical catalysis, glass manufacturing, automotive emission control, energy storage, energy efficient electrical motors, manufacturing lighter and less brittle steel alloys, energy efficient fluorescent lamps acoustic devices, and military and defense electronics. These metals are also used in positron emission tomography (PET) scan, magnetic resonance imagery (MRI) contrast agents, x-ray tubes, nuclear medicine imaging, and portable x-ray machines, for application in genetic screening tests, medical cancer treatment applications, and dental lasers. Rare earth metals have unique luminescent, magnetic, and electrochemical properties, exhibiting reduced emissions, weight, and energy consumption, due to which they are increasingly being used in advanced technologies.
Rare Earth elements, largely unknown to the majority of the general public, have become national news in the past decade. The magnet industry has used samarium, neodymium, dysprosium and other rare earths for decades as they are a very important ingredient in magnet design. Many of these magnets have enabled new technologies and are also critical to green initiatives such as wind turbines and hybrid cars.
Magnosphere HAS A "MINE TO MAGNET" SOLUTION FOR ITS PRODUCTION OF SAMARIUM COBALT MAGNETS.
We have a relationship with a rare earth mine in China to provide either SmCo alloy or samarium for our China manufacturing facility as well as our other facilities around the world. The magnets produced in China generally stay in the Asia Pacific, but we do import NeFeB and injection molded magnets for select non-military customers.
We do not believe that any other Western supplier has such a robust supply chain for its SmCo magnet production.
Many of our customers are worried about the future supply of SmCo magnets. We are highly confident that our supply chain will allow us an uninterrupted source of raw materials to comply with the relationships and agreements that we have in place to produce the magnets needed. If requested, we are also able to stock material for our customers
SAMARIUM COBALT AS THE RARE EARTH MAGNET MATERIAL OF CHOICE
Samarium cobalt magnets are a great choice when designing motors, generators or sensing systems. Unlike neodymium and even more importantly dysprosium which is used to give neodymium iron boron magnets higher temperature performance, there is an excess of samarium in the rare earth supply chain. We estimate that SmCo magnet usage could almost triple before the supply chain was constrained.